Lighting designing is major element in enhancing your image, attracting new customers and increasing sales. Have you ever seen the big showroom lighting and malls lighting designs? It is very attractive.
A few things to consider about how lighting can help your store including:
PRODUCT LIGHT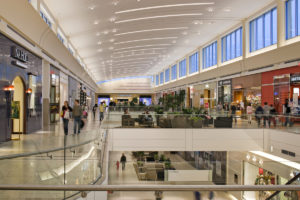 Low CRI can make your products looks like different in color and shade. Your customer may complain about difference in color of products, than you have shown them. The lighting make the largest overall impacts. The lighting need to be in tune. Product lighting is a major factor to increase your sales.
HIGH ACTIVITY LIGHTING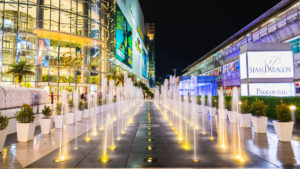 Using lights to bring attention areas versus one specific product should be considered. Make sure that the colors, quality and fit are clearly visible. Smart lighting with careful uses of mirrors and cabinets make a product look better when tried on.
FITTING ROOM LIGHTING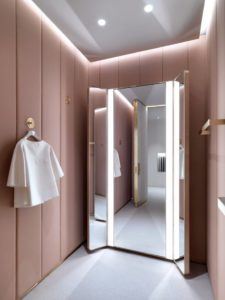 If you are using bad color combination of lights in fitting or trial room then, a person may look also unhealthy or sick when they gaze into a fitting room mirror and customer may become so distracted  by their physique that they lose focus on the clothing.
OUTDOOR LIGHTING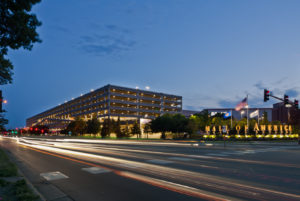 Outdoor lighting is the major part for shops, showrooms and malls. If your outdoor lighting is bad or not attractive then, customers will not enter in your shops, malls, etc. outdoor lighting is always attractive. The parking area should be well light and proper color combinations.
Lighting is an important part to "set up a business". Increase your business you should use different types of light with good color combination.
Store owners and retailers need to know that how to do proper lighting. And impact of lighting on sales