BRBDSONS
since 1938
BALAK RAM BANARSI DASSSONS , a leading company in the field of electricals. We have  been in the distribution and retail business of lighting, wiring accessories, wires , cables etc. for nearly 80 years since the  inception  of our parent company in 1938.  As time has progressed, products have innovated, so have we been associated with the latest product lines available in the market . Our journey from marketing an incandescent bulb to CFLs to LED's has been long and steady. We have been lighting up living spaces with the current lighting trends & electricals. " Honest business practices & customer satisfaction" has been a motto we have always lived upto .

Lighting Consultant in Delhi
BRBDSONS is the best lighting consultant in Delhi. With the experience of over 80 years, we have helped millions of customers with the lighting solutions for their homes, offices, showrooms, resorts etc. Our lighting consultant services are appreciated by all the high end clients as well as minor clients. We are franchise distributors of top LED lighting brands that we use in our projects. This is the most beneficial part of taking services from us. We use only quality LED products in our projects which assures our clients that there will not exist any problem in future.
We have a team of highly skilled professionals serving clients in the best possible ways. And our wide range of optimum quality products offer style as well as performance. Being the best lighting consultant in Delhi, Our motive is to guide the clients and also understanding their needs to create successful master plans.
Why Choose Us?
With nearly 80 years of experience in the lighting & electrical business we are able to meet almost every single requirement of our customers. As Franchisee, distributors & channel partners of some of the major international & national brands like PANASONIC lights, OSRAM, Opple, Wipro Lighting, Anchor wiring accessories, North-West wiring accessories, KEI wires & cables. We are able to provide quality solutions to your lighting & Electrical requirements. With the support of our design teams we can design lighting solutions for your spaces.>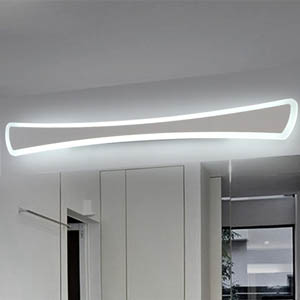 Mission
We aim at providing one stop electrical solutions for all , be it  corporate, commercial, industrial, retail, residential. Being associated with the top brands in the business of lighting & electrical our mission has always been to provide quality products (which are efficient & energy saving) to our clients. Good quality products ensure long service life, which in turn makes our clients feel satisfied, that their money has been spent well. Being the best lighting consultant in Delhi, franchise distributorship has also been a plus point for us. Due to which we offer the best possible services to our clients, resulting in a long satisfactory association with them.
Vision
BRBDSONS was initiated with a vision to rule the lighting and electrical industry and become a top notch and trusted name in the market. With an experience of around 80 years, good team of professionals, transparency and moral ethics in our services, we have already become a well renowned company in the industry. Our association with major manufacturers of LED lights, switches, cables and other accessories from India and abroad, gives us an edge over other companies and make us one of the most reliable companies in the industry.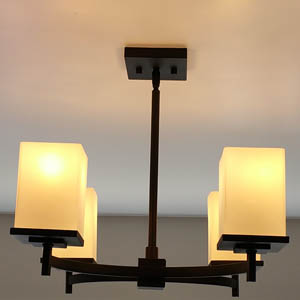 BRBDSONS believes in providing best lighting solutions to the customers with the use of latest tools, technologies and machines. Our aim is manufacturing and distributing LED lights of the best quality that ensure good performance and long service. We make sure that the products manufactured by us are energy efficient and meets the requirement of all types of clients.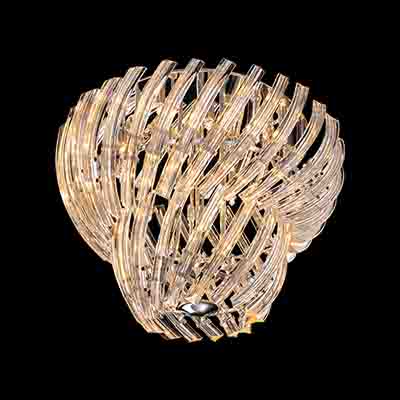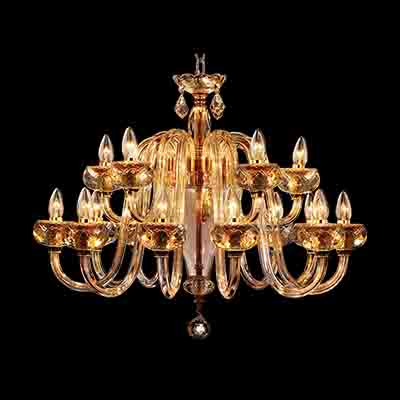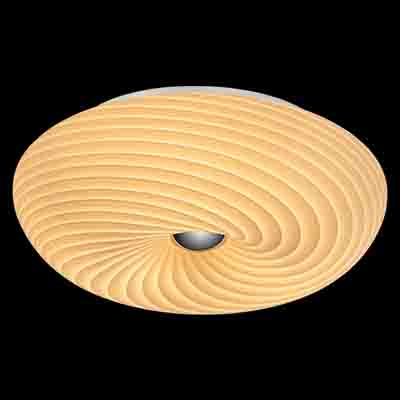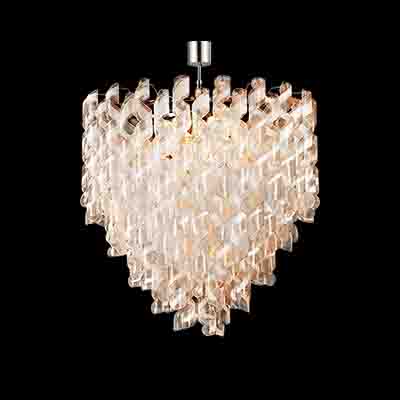 Contact Us
Address: 4/21, West Patel Nagar,
New Delhi – 110008
Lighting Studio : No 7, Mansarover Garden, Main Road Kirti Nagar Furniture Market, New Delhi-110015
Mobile: |+91- 01147037503 | -01147036504
E-mail: Brbdson@gmail.com |
Director@brbdsons.com