5 Types of Landscape Lighting
In this article, you will learn about 5 types of landscape lighting. Lighting your landscape is one of the best investment to greatly improve the curb appeal.
Its well-designed lighting features show to be various lighting features. Lighting the corners of the home show to be a great depth and texture.
Lighting effect also draws the attention to the path and front door of the home.
When you decided to light the landscape than BRBD is a great choice. We designed to be a beautiful landscape that merely looks pretty in the evening.
What to Light in the Landscape Lighting
-Firstly identify the features in your ward that you want to highlight. Maybe it is the pond or particular place. Highlight those and remain will be off.
-Also, add drama to the areas that might not stand during the day. Lighting a simple stone also add to be new personality at night when grazed with light.
-By proper illuminating the light, you can add the great safety to your home.
Types of Landscape Lighting
Uplighting
It is one of the basic forms of landscape lighting. It is basically used to create the drama with tall trees.
It is done to highlight the trunk of generally large trees or underside the tree canopy on smaller trees.
The technique is used either with spotlights or an in-ground lighting to give illusion effect.
2. Moonlighting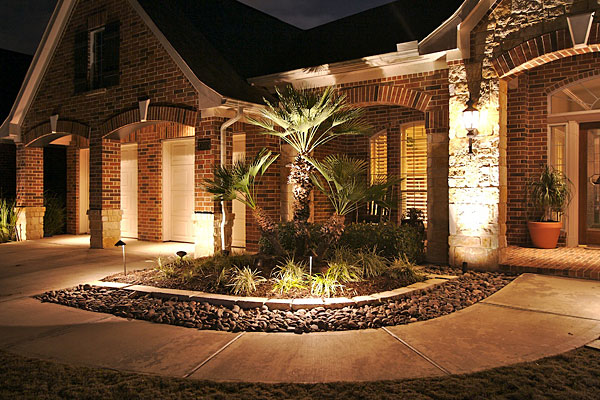 It is an efficient way of lighting when you have so many large trees. Placing lights at an angle of 45 degrees to create a natural effect which is streaming along the branches.
In this light source is either place high up in tree or ground below. It is used to create an impressive branch along with an open branch tree.
3. Grazing Light
Grazing light be the best option if you have a hardscape -heavy yard.
It basically involves placing the lighting close to the flat surface or aiming directly to create the dramatic light on your place. You can graze up and down to take advantage of a texture.
This can add a great upscale touch to the garden area.
4. Path Lighting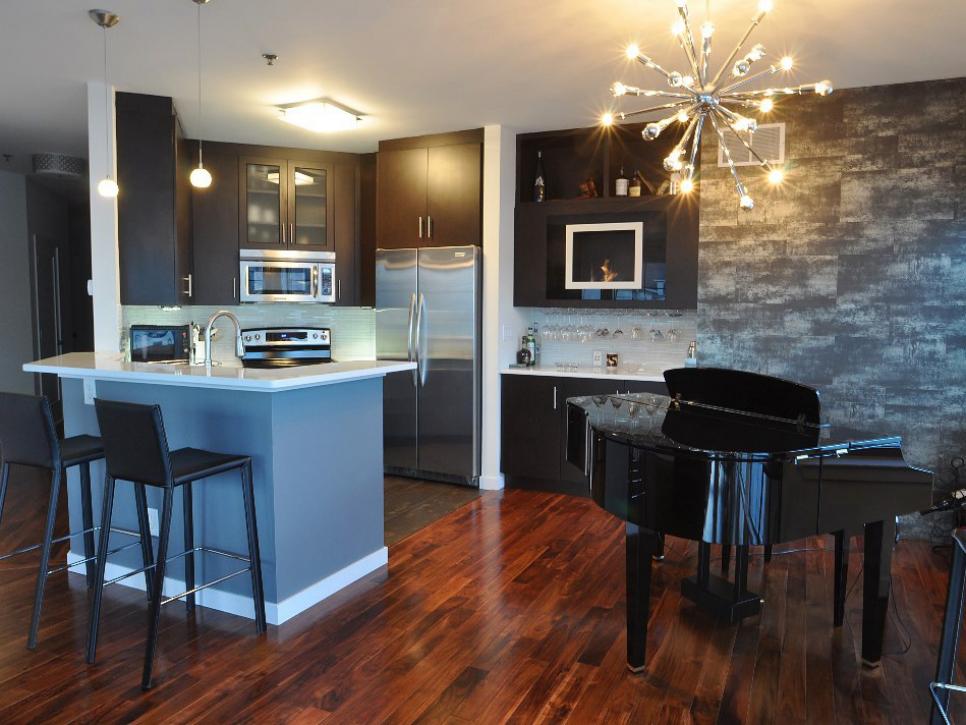 This one seems to really basic. People often use path lighting to create an over-lit space that feels to be narrow.
It gives a feeling of great illusion. If it is possible then placing fixtures on both sides of the path.
It provides to be greatly effective and inviting entry on both sides of fencing walls. BRBD are great professionals who also ensure to be working with the right voltage for your transformer.
5. Wall-Washing
Sometimes, space will need more ambient lighting. To create a bright light, you must try to flood a large wall which will "wash" with space with light.
You can also use a wide- beam of light that places the surface to cast or main vantage point that gently blows the light over the whole landscape area.
Well, this was the end of the article of   5 Types of Landscape lighting. This will add to be a great touch to your landscape.
Professional Lighting Designers in Delhi