Tisva Lights
Lighting is an important aspect of the interior design.  It enhances the aesthetic appeal and creates the mood of the living space. Lighting fixtures help to create a safe and comfy environment.
Furthermore, it adding the style to the interior decor. Light is the main element that gives the room a special look. It transforms it into a seamless combination of functionality of style.
Beside lighting play a great role to create a visual dynamic space. Lighting can make the ambiance of the room. Hence, proper lighting is an important element for decorating your space.
In which this lights offer a wide spectrum of decorative lights that will add a unique personality to every nook and corner of your home.
Tiva lights give you an immersive experience and plenty of home lighting designs to spark your imagination.
TISVA lights provide a fashionable collection of lights. It helps to attract, enthuse, inspire, crafted exclusively to meet the functional and aesthetic requirements of contemporary workspaces.
It has to be made from best quality materials with a premium collection of ceiling lights, ceiling lights, LED spotlights, table lamps, floor lamps decorative lights etc.
Premium Collection of this Lights are Energy- Efficient Too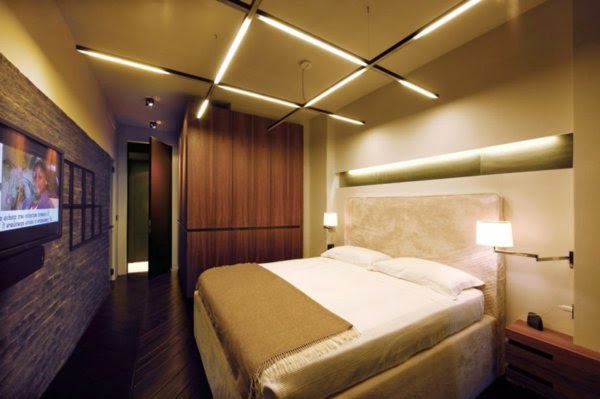 Balak Ram Banarsi Dass & Sons have been dealing in a complete range of Lighting Luminaries by the name of BRBD. The company has to sell countrywide LED lighting products and having a vast network of dealers and distributors.
We have more than 70 years of experience in this industry. We are able to meet every requirement of the customer.
BRBD  engaged in offering a wide range of eco-friendly lighting solutions such as LED indoor lights, outdoor lights,  LED spotlights, LED surface lights and many more.
Our LED lighting devices are ideal for replacing incandescent bulbs and any other sources of lighting that are harmful to the environment are also unreliable.
Since our establishment in the year 2008, the time has progressed, products have innovated, so have we been associated with the latest product lines available in the market.
Both our annual sales and overall distributor number are satisfactorily increasing on a year by year.
BRBD lights are franchise distributors of most of the major brands of tisva products, likes wires, cables, switch and several electronic accessories including, KEI cables, Finolex, etc.
So that you must never cheated by the false distributor. We also hired people for organizations to become a distributor of tisva lighting products.
We require people region wise, city wise, state to specific distributors across India for the benefit of our expansion plans. It is the best opportunities for entities who are looking in this segment.
Company Attributes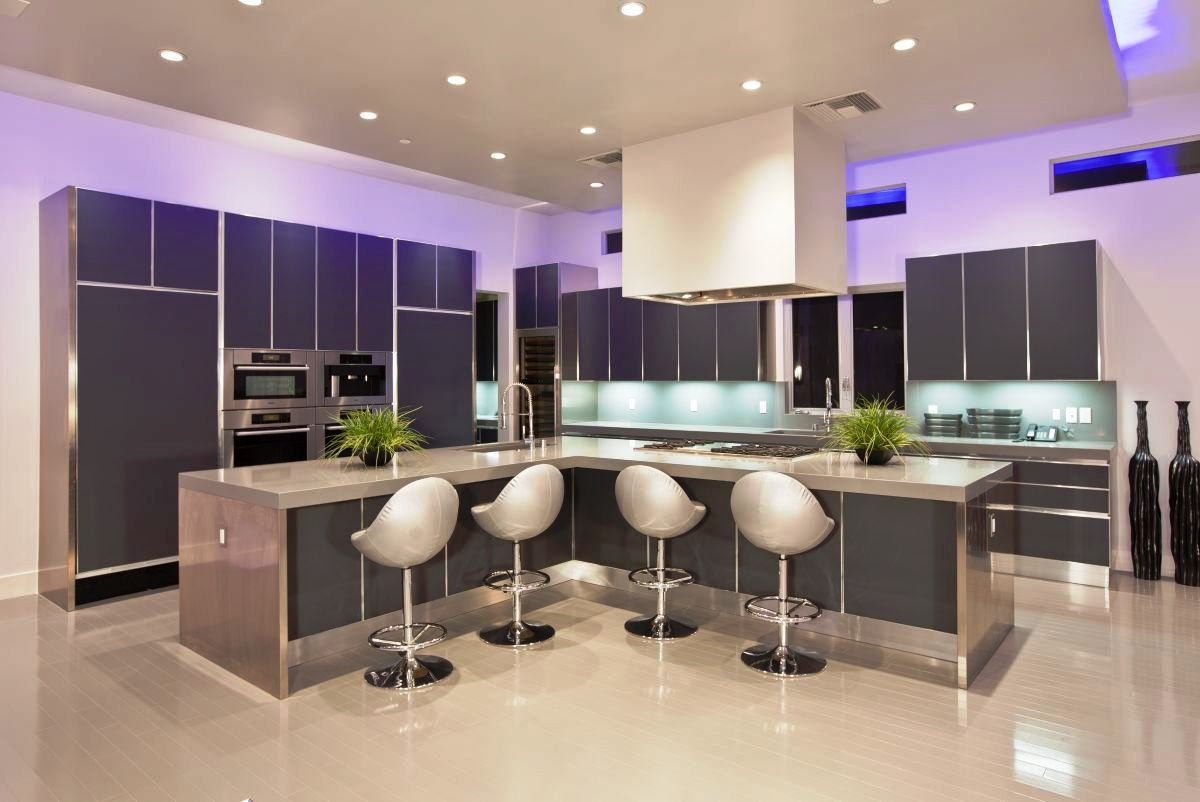 – We are one of the leading firms in the tisva lighting segment all our India with much experience.
– We are managed by a professional team which is appreciated for its integrity.
– We always follow fair business guidelines or policies.
– We always deal sincerely with all our partners and clients.
Our product undergoes a multiple of testing during all stages of engineering and manufacturing to meet industry standards. In this customer satisfaction is to be taken first priority.
It is guided by a team of efficient and accomplished professionals. Teamwork consistently to manufacture superior quality lights.
They are highly demanded by our valuable customers. We value our added resellers, contract manufacturers, and commercial customers through a global network.
The company maintains over 400 sales facilitates and more than 50 distribution. We value our added centers and serving more than 80 countries.
BRBD is a client-centric organization and works hard to achieve a higher level of customers satisfaction.  While executing designing services, it keeps in minds to work according to client preferences and choices.