Philips Distributor in Delhi
BRBD is authorized distributor of Philips Distributor in Delhi. BRBD deals in all kinds of indoor and outdoor lighting fittings, LED lightings, SKD.
The company controls the design and quality of products from start to finish. Our main aims to exceed its customer's expectations and provide a difference with the products to the market.
BRBD works closely with high-quality lighting manufacturers of LED lighting. Many of these supplying lighting products to provide well-recognized brands throughout the world.
It only uses dedicated LED driver manufacturers for its LED Drivers to ensure longevity. LED lighting products so that the end user receives a high-quality product.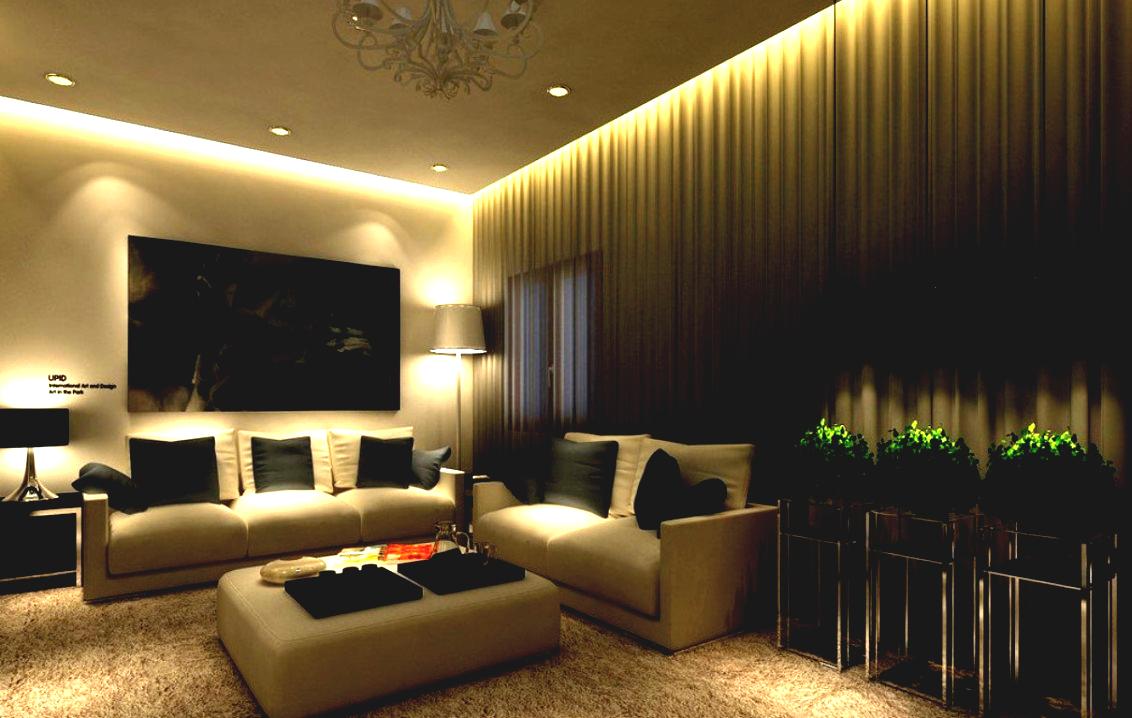 BRBD uses a proven and reliable LED chipsets from well known LED chip manufacturers and match the high-quality dispersion material to provide peace of mind in lighting investment.
Our product undergoes a multiple of testing during all stages of engineering and manufacturing to meet industry standards. In this customer satisfaction is to be taken first priority.
It is guided by a team of efficient and accomplished professionals. Teamwork consistently to manufacture superior quality lights.
They are highly demanded by our valuable customers. We value our added resellers, contract manufacturers, and commercial customers through a global network.
The company maintains over 400 sales facilitates and more than 50 distribution. We value our added centers and serving more than 80 countries.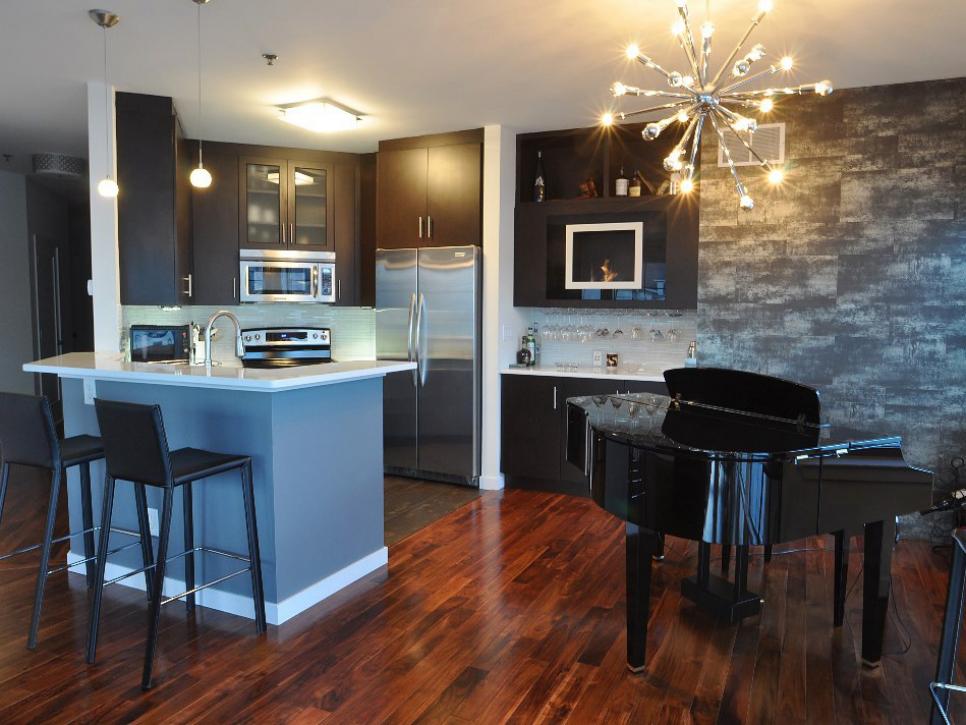 BRBD team works consistently to manufacture superior quality lights, that are highly demanded by its valuable customers.
Its team includes engineers, quality controllers, logistic managers, IT managers and other well trained technical professionals. Its teams constantly strive towards meeting its targets and achieve maximum customer satisfaction.
It provides regular training to its team members, in order to enhance their skills and capabilities.
We are franchise distributors of most of the major brands of LEDs products, likes wires, cables, switch and several electronic accessories including Panasonic, Mitsubishi, Legrand, Finolex, etc.  
We also hired people for organizations to become a distributor of LED lighting products. We require people region wise, city wise, state to specific distributors across India for the benefit of our expansion plans.
It is the best opportunities for entities who are looking in this segment.
The requirement to become our distributor:
– Require an available space of 200 square feet
– An initial investment of INR 4-5 lakhs
– Ability to ensure dealer development at the local level
– Some prior experience would be preferable to become a distributor
Objective
Our main objective is to provide quality products to our valuable customers.  Our products are undergone quality checks by our professional lighting department.
We also upgrade the products at a regular time interval to maintain consistency to achieve high quality.
BRBD is a client-centric organization and works hard to achieve a higher level of customers satisfaction.  While executing designing services, it keeps in minds to work according to client preferences and choices.