LED Lights Distributors in Delhi
Balak Ram Banarsi Dass & Sons have been dealing in a complete range of Lighting Luminaries by the name of BRBD. The company has to sell countrywide LED lighting products and having a vast network of dealers and distributors.
We have more than 70 years of experience in this industry. We are able to meet every requirement of the customer.
BRBD  engaged in offering a wide range of eco-friendly lighting solutions such as LED indoor lights, outdoor lights,  LED spotlights, LED surface lights and many more.
Our LED lighting devices are ideal for replacing incandescent bulbs and any other sources of lighting that are harmful to the environment are also unreliable.
Since our establishment in the year 2008, the time has progressed, products have innovated, so have we been associated with the latest product lines available in the market.
Both our annual sales and overall distributor number are satisfactorily increasing on a year by year.
We are franchise distributors of most of the major brands of LEDs products, likes wires, cables, switch and several electronic accessories including Panasonic, Mitsubishi, Legrand, Finolex, etc.  
We also hired people for organizations to become a distributor of LED lighting products. We require people region wise, city wise, state to specific distributors across India for the benefit of our expansion plans.
It is the Best Opportunities for Entities Who are Looking in this Segment.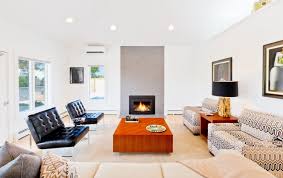 Requirement to become our distributor:
– Require an available space of 200 square feet
– Initial investment of INR 4-5 lakhs
– Ability to ensure dealer development at the local level
– Some prior experience would be preferable to become distributor
Our Main Brands are
LEDs, wires, cables, switch and accessories including Panasonic, Schneider, LED, KEI, Osram and .
– LED indoor light
-Anchor Panasonic
-Mitsubishi
-Legrand
– Finolex,
– Outdoor post light
– LED spotlight
– LED downlight
– LED cabinet light
Benefits to our distributors:
– You get appreciable returns on investment
– There would be getting high product margins
– Best innovative marketing guidelines from our side
– Periodic incentives based on achieving the preset sales targets
USPs of our LED lighting products:
– To provide an optimal illumination to places where we used
– There should be minimal heat output
– Environment-friendly lighting solutions
– Getting an optimal power efficiency
– Competitively priced offer
Company Attributes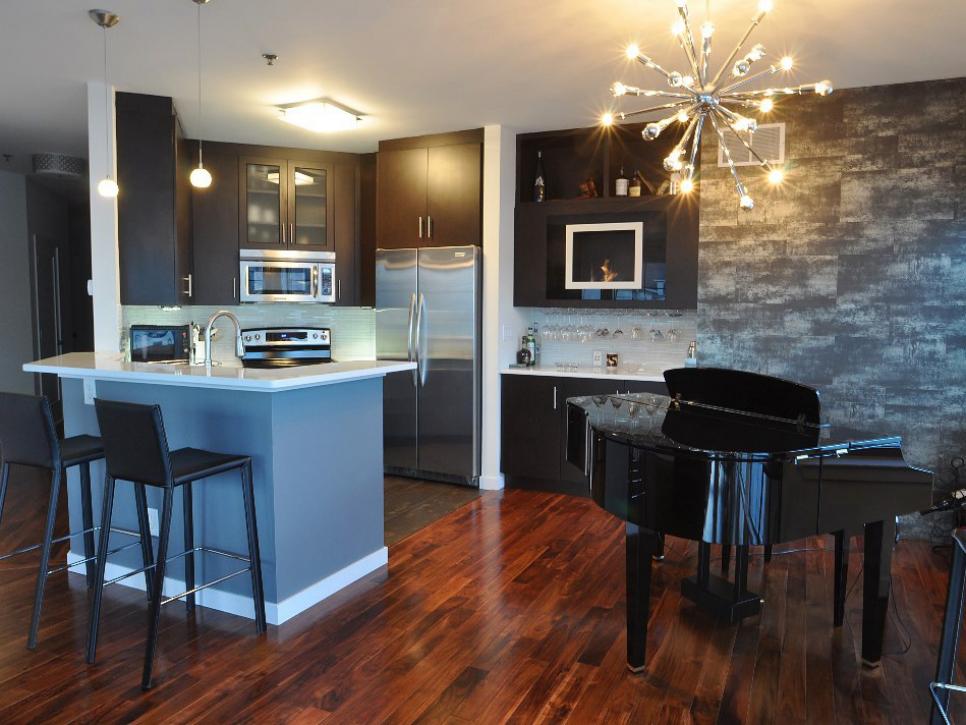 – We are one of the leading firms in the LED lighting segment all our India with much experience
– We are managed by a professional  team which is appreciated for its integrity
– We always follow fair business guidelines or policies
– We always deal sincerely with all our partners and clients
BRBD is an authorized distributor & design house for the LED solutions. Our main vision is to provide world-class lighting & value-added services.
We analyze every customer requirements and give them best-LED lighting solutions. We provide solutions for interior as well as exterior LED products.
Our main focus to driven by the customer expectations. Our main motive is to provide zero tolerance for defects.  BRBD provides offer based on the semiconductor technology for lighting, sensor and visualization applications.
LED Lights Distributors in Delhi