KEI Cables
KEI industries are engaged in the manufacture of the manufacturing and supply power of other industrial cables. The company segment provides various types of cables which consist of extra high voltage(EHV), Low tension (LT) power cables, control, survival cables, zero halogen cables, braided cables, solar cable, marine and offshore cables, and apparatus.
The company's segments are cables which consist of high power voltage, high tension(HT), low tension power cables, instrumentation cables, winding wires, flexible and house wire cables.
In which BRBD are the distributors of KEI cables and their product.
BRBD product portfolio includes the specialty of cables which include rubber cables, submersible cables, polyvinyl chloride(PVC), poly wrapped cables.
Its products are used in the other sectors also.  BRBD industries specialize in the manufacturing of wires and cables for industrial as well as home applications.
It also takes on the engineering, appropriation and construction business. KEI among the top cable manufacturer in India in which BRBD among the best distributor to provide the best lighting solutions.
We deliver high-quality wires to our customers thus ensuring their safety and ease of use. It means that all our customers feel safe with our products.
Needs for Industrial Lighting Distributor For Are:

-Lower energy consumption by using Cost effective LED
-Proper maintenance reduces the disruption downtime
-Improve employee productivity by enhancing working conditions
-It will help to improve sustainability
-Create a safe Work environment
-Prepare a lighting fixture layout that responds to the concerns of maintainability
BRBD provides an ideal solution to achieve a safe and pleasant environment within warehouses and factories to provide lighting solutions.
BRBD is one of the valuable lighting distributors in Delhi to provide the best service. We installing products to provide inconvenience-free operation and maintenance.
BRBD have great experience in the lighting solutions so we deliver electrical solutions with great expertise. Our working involves moral principles and ethics that distinguishes us from any other company in the field.
Our Working Involves Transparency in Everything Field: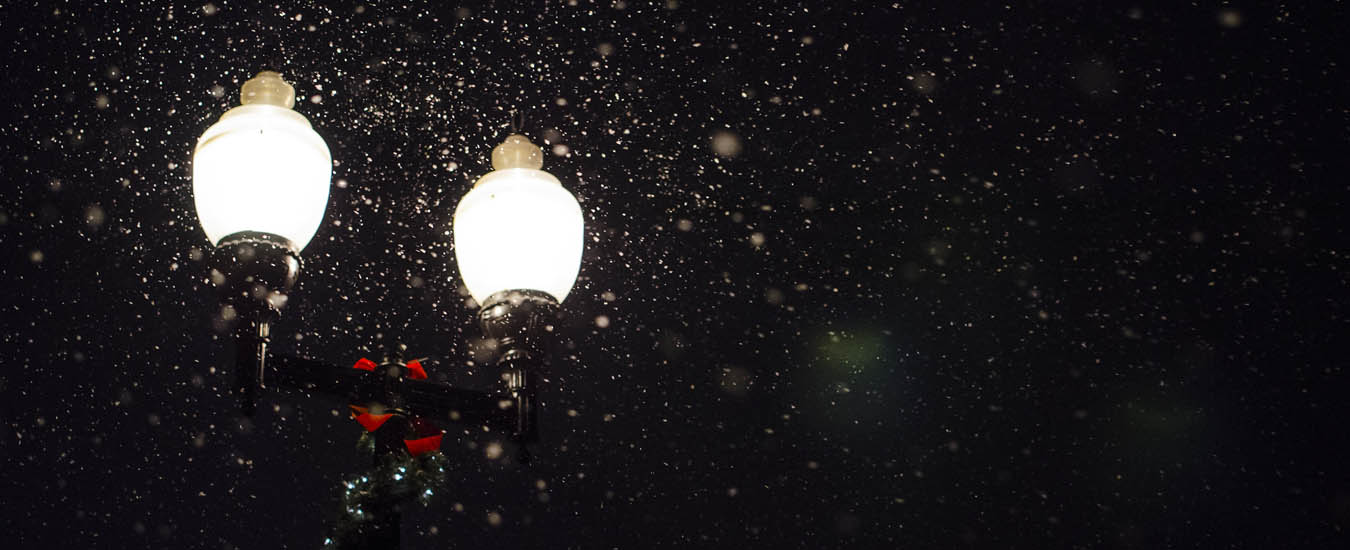 The huge experience in the lighting solutions makes us one of the topmost distributors of electrical solutions and appliances. We strive to make good relationships with the clients and customers.
We offer one-stop solutions to almost all your electrical requirements. So that you do not have to look for someone else for different lighting equipment.
BRBD  manufactured with international industry standards using the optimum quality raw material and advanced technology tools.
These offered products are used for several application in varied industries. Our offered entire range is highly recognized in the market to serve longer working life, precise dimensions, effortless installation, anti-corrosive. We provide the outstanding performance of the product to provide a high functionality.
BRBD provides specialized services and expertise across the entire cables product lifecycle. This is done by connecting customers to the right technology at the right place, accurate time at affordable price.
BRBD and sons provide amazing value to customers and suppliers to provide the best technology companies in the world. They connect them through the company's industry-leading services in the lighting field.