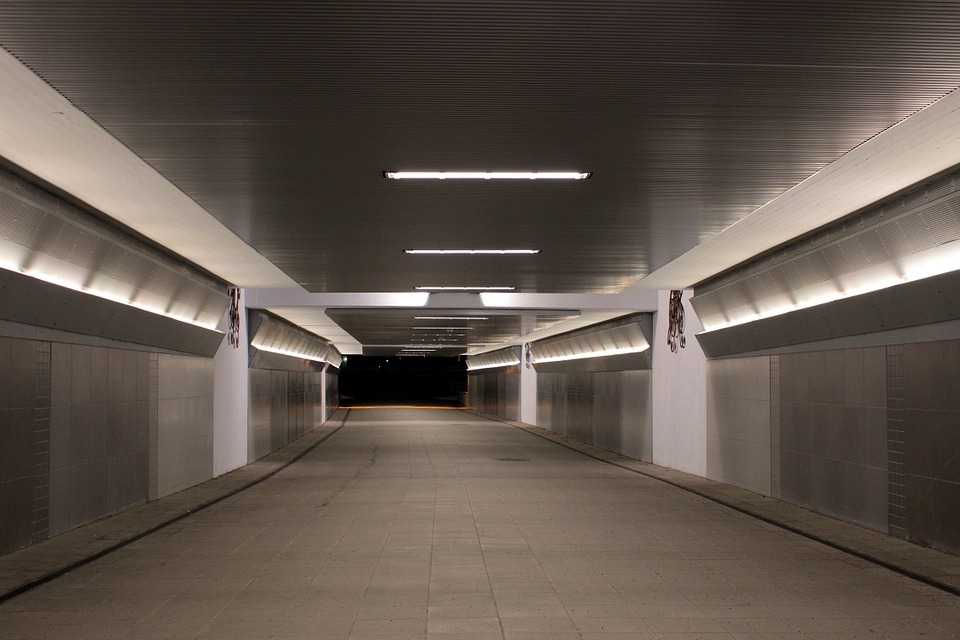 Commercial lighting means illuminating commercial spaces other than residential, manufacturing or industrial spaces. In broader terms commercial space includes offices, institutions, hospitals, big stores, shopping malls and government buildings. In other words it covers almost all service providers from private and public sectors. Lighting used in big hotels, retail shops, schools, warehouses and public lighting on roads, big societies, metro and railway stations are all included in this category.
Commercial lighting covers wider areas and uses extensive electric equipments leading to high installation costs and associated maintenance costs. It focuses on long duration contracts and better energy saving options.
One can find number of service providers in the market and the modern technologies can help one to plan their requirement as per budget. The overall costs incurred are spread over two main factors, firstly initial installation costs and then heavy maintenance costs. There should be a right balance among costs, quality and service to achieve the desired object.
Why Choose Us
BALAK RAM BANARSI DASS AND SONS, since 1938 is a pioneer in the fields of commercial lighting. We have been in this industry for more than 70 years and provide unmatchable services for commercial lighting.We understand that importance of keeping our deliverable and prioritise customer request to ensure that all customer needs are met on the scheduled time. We are the franchisee distributors of commercial lights, wires, cables, switches and accessories that include big brands like Panasonic, Mitsubishi, Legrend, Finolex, Schneider, Opple, LED, KEI, Osram and Anchor Panasonic.
We deal with the products both residential and commercial like office, shopping malls, restaurants etc.. ..We mainly provide branded products with good quality and use latest tools and techniques. All our services are customised to suit specific customer's requirement. Our qualified technicians ensure that products are installed by expected time and ensure customer satisfaction. There is no compromise on our mission and values while ensuring integrity, honesty and dedicated services. Experience shows that our customers are able to make a striking balance among costs, quality and service and highly satisfied.
LED light Distributors in Delhi