Commercial Lighting Consultant in Delhi
Commercial establishments like in the 5-star hotels, restaurants, spa,  offices corporates, community centers, shopping malls etc. have different lighting needs rather than homes.
Every type of establishment requires specific requirement than others. For example, energetic and bright lights are suitable for a showroom, whereas for restaurant or cafe dim light is the best one.
BRBD is one of the famous commercial lighting consultant in Delhi to providing illumination solutions to different kind of organizations.
That is why Balak Ram Banarsi Dass & Sons are considered best commercial light consultant of Delhi. We provide complete lighting solutions.
With us, you can expect one of the best commercial lighting ideas that have been designed by highly experienced professionals of the industry.
Our team shows the complete dedication, hard work sincerity while executing the various steps while doing any work.  We serve our clients to fruitfully utilizing our experience of this company.
Our strong goodwill has helped us in achieving a landmark for our company. Moreover, our relationship with one of the leading clients of India and highly custom-built solutions have given us so much in this cherish industry.
We receive light as the combination of architecture, art, science, and technology. Our main aim is to raise the right mood for people in and around the space to provide the best lighting solutions.
It is best suitable for our clients with regards to gain stability, budget, beauty and integration point of view. We greatly love experiencing the light. We design several light designs.
We Work and Serving for Light. We Design Several Light Fixtures that Make You a Great Feel
1. Provide Best Lighting Solutions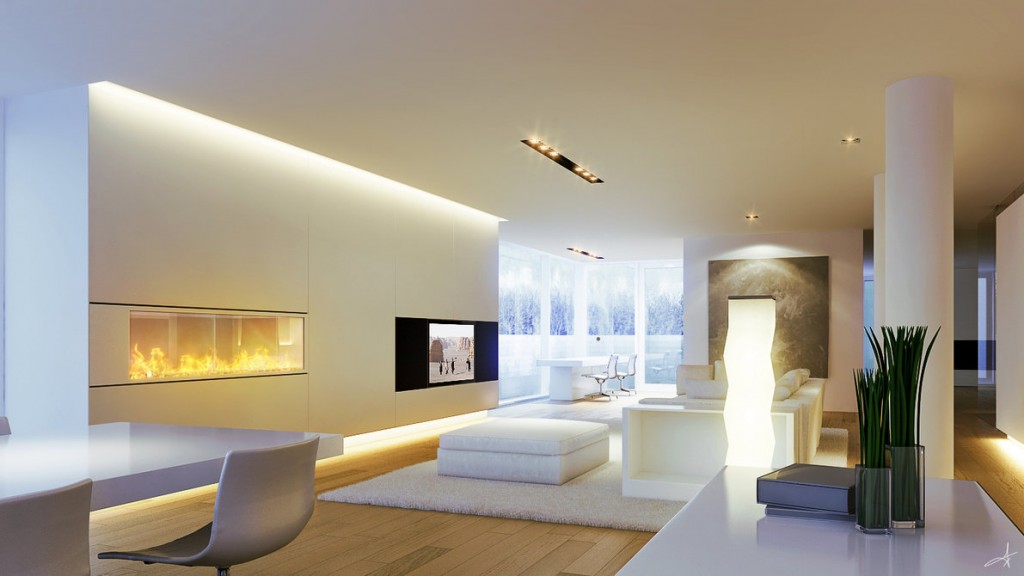 Commercial lighting area basically demanding an complex lighting solutions. In which our main efforts is to be providing a good atmosphere.
Lighting is best for meeting the needs and preference of a various group of individuals. BRBD lighting solutions work according to the people requirements.
Our lighting products are a perfect balance between the lighting quality and energy efficiency.
2. Provide a Complete Range of Services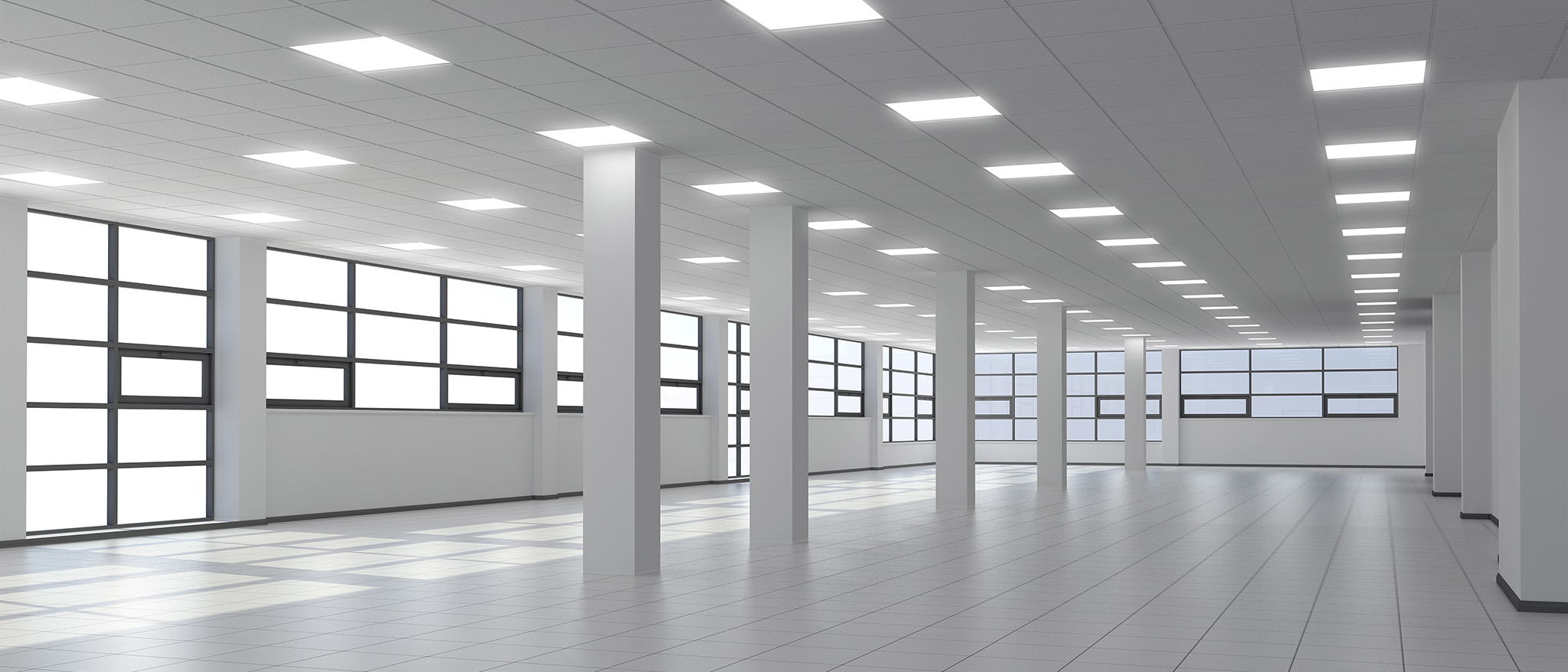 We provide a complete range of professional services. We always realize our clients vision through creative lighting design, budget constraints and on time delivery service.
Our services can be appointed on the basis of fee or a design and supply basis.  We also manage the acquirement and supply process in the house.
It is done to ensure the integrity of the original lighting design. We fully care that specification is well maintained, delivered and installed.
We are independent of all manufacturers in which our selection criteria for lighting is to provide the best performance within your budgets and timescales.
Our technical department team ensures our clients to benefit from professional advice on the latest lighting technology and provide several energy regulations.
BRBD have provided right lighting design, applications, manufacturing experience, and development. We assure to provide quality service that would stand up to accurate use.  
Balak Ram Banarsi Dass & Sons credited with several new lighting design and technology trends in the Indian and overseas marketplace.