The Benefits of Hiring BRBD & Sons Lighting Designer
In this article, you will learn about The Benefits of Hiring BRBD & Sons Lighting Designer. Lighting is an integral part of the ambiance.
Whether it's your home, a business house, an art gallery, or a coffee house, lighting can create the big difference between an average and an extraordinary space.
When we dialogue about the lighting design or lighting layout, the BRBD & Sons lighting designer can serve a lot to the counter.
We bring compact, technical insight and profound design technique to architectural and landscape projects.
Professional lighting designers are appointed to brighten all diverse of places: be it residential apartments, lobbies, public spaces, art galleries, commercial high rises, high-end real estate office spaces.
At BRBD & Sons, Our Team is acquainted with their arena inside out and supports you in figuring out the inclusive design.
They also convey valuable advice or idea about how to build a certain architectural detail in order to attain a precise lighting effect.
At BRBD & Sons, we ensure "you get what you pay for."
Reasons to Hire BRBD & Sons Lighting Designer for your upcoming lighting project:
1. Creative Lighting Solution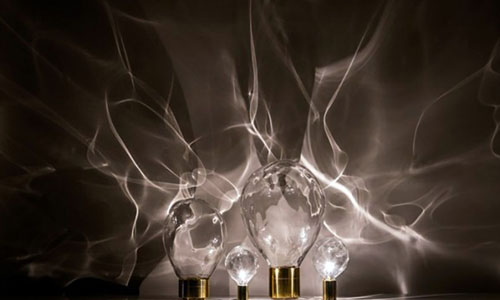 One of the benefits of hiring a professional is that they're more about the imaginative, creative kind of stuff rather than the sales side, and will definitely work with your pocket.
They're not going to crack and sell you any expensive lighting system.
Designers at BRBD & Sons are more apprehensive about taking their knowledge of design theory, emerging a lighting plan and executing it into your space; instead of overselling you.
Our lighting professional saves you from overspending.
2. Elegant Lighting Designers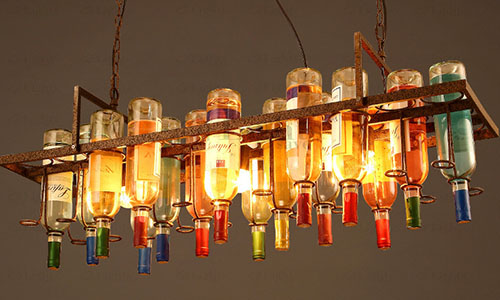 Sideways, they carry professional involvement and evaluation using their knowledge of lighting design as well as their experience with different lighting manufacturers you would most likely not otherwise be an update of.
BRBD & Sons will already have unique ideas of what type or flair of lighting you'll need to turn your thoughts into reality; and also offer compact recommendations based on experience.
3. Up-to-date Lighting Professionals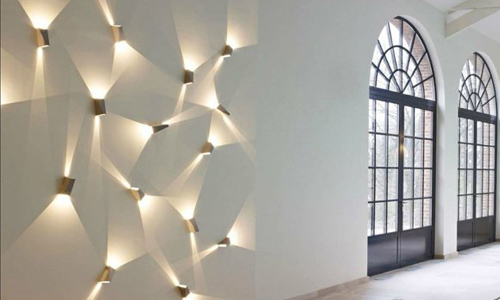 Lighting professionals are well grounded and constantly educate themselves to offer the best possible service.
In this healthy competition, they ensure so in many ways including networking, reading trade magazines and journals, attending and presenting seminars.
4. Cost Effective Lighting Designers
Hundreds of innovative products are introduced to the marketplace annually; technology is emerging at high speed.
Lighting professionals provide proper design solutions that make use of the newest, most-cost-effective technology in this cut-throat competition.
5. Experienced Professional Lighting Designer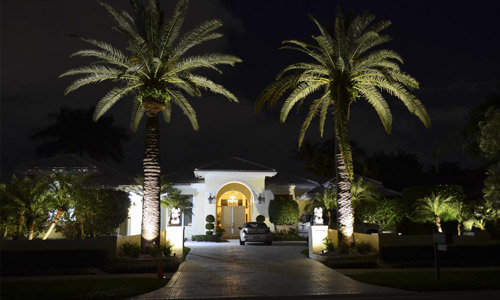 Finding a sound professional lighting designer may be challenging, but merging them to your team won't be.
BRBD & Sons will go well with your team as well, having rich experience and knowledge working on former projects in team surroundings.
We ensure your project will run smoother and turn out beyond your expectation by saving you from the hassles and any kind of pitfalls. 
The golden rule of best lighting design is to use the right type of light fitting in the right position.
BRBD & Sons will make sure you get the right lights for your home. We take care of everything, so you won't have to worry about anything.
Our Professional will install your lights quickly and without hassle to you.
In this article, you learned about The Benefits of Hiring BRBD & Sons Lighting Designer.
Looking for led lights distributors in Delhi ?
Contact Us