Best Lighting Consultant in Delhi – BRBD & SONS
About Us
Balak Ram Banarsi Dass & Sons is a renowned brand in the lighting and electrical industry.
All those products that are required for Commercial or Residential usages such as for houses, malls, showrooms, hotels and much more are available to us.
We make sure that the best quality products with well testing, safety and performance are delivered to our dear customers.
Why Choose Us?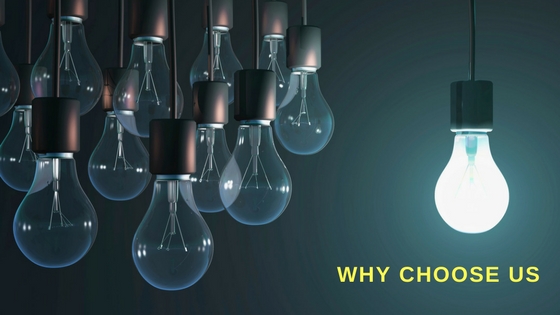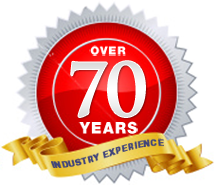 70 YEARS OF EXPERIENCE 
We think this much of experience is enough to tell about our consistency in the lighting sector.
Having an experience of more than 70 years, we are ready to complete and furnish the requirements of our customers.
Even Google Loves Us
We are present on the first page of Google search results which means we are loved by thousands of customers.
Google loves you only when EVERYONE ELSE loves you first.

What Do We Cater?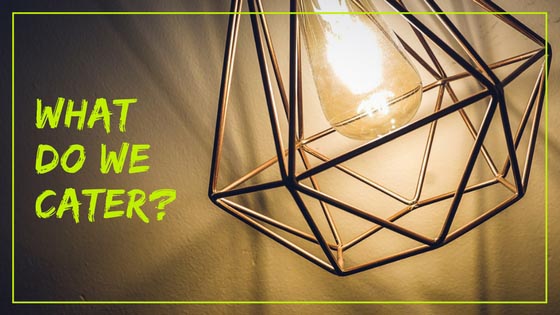 We are the franchise distributors of most of the major brands of LEDs, wires, cables, switch and accessories including Panasonic, Mitsubishi, Legrand, Finolex, Schneider, Opple LED, KEI, Osram and Anchor Panasonic.
Our products are the major brands that are highly energy efficient and add to your savings. These LED lights, cables, switches, and accessories are manufactured using the latest tools, technologies, and machines.
Contact Us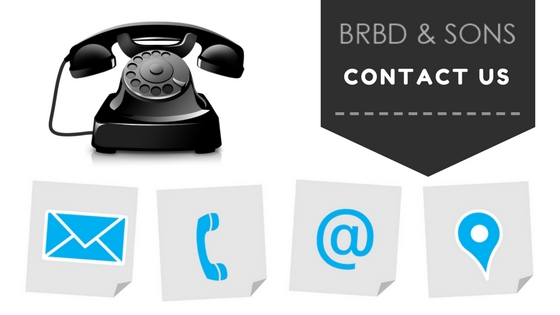 Postal Address
4/21, West Patel Nagar, New Delhi – 110008
Telephone: 011-47036503 | 25882709
Mobile: +91-9810026503
E-mail: mrkt@brbdsons.com | brbdson@gmail.com
Looking for lighting consultant in Delhi?