6 Interior Lighting Designs Use to Create an Ambience Atmosphere
In this article,  you will learn about 6 interior lighting designs use to create atmosphere.  lighting plays a great role in creating an ambiance and elegant atmosphere in your home.  It is one of the most fundamental elements.
Bright light makes you feel active while a dim lighting gives you a relaxing and soft feeling. Here are few tips interior tips to use a light effectively.
6 Interior lighting Designs Use to Create an Ambiance Atmosphere
1. Make an Effective Lighting Plan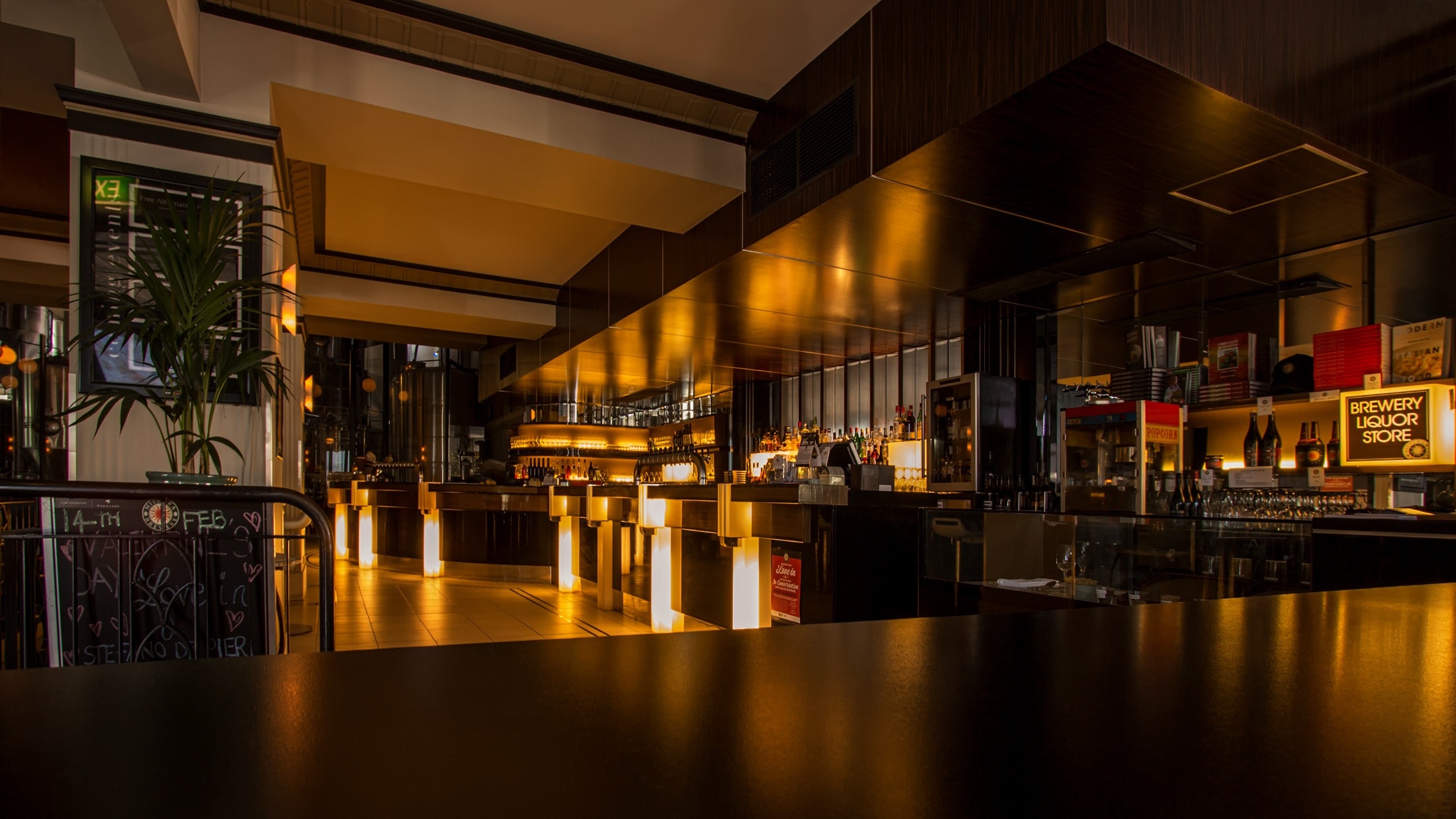 If you want to decorate your room, create various lighting plans that tackle all essentials.  Think about what activities are taking place in each room and several architectural boundaries you may need to take into account.  
Before you taking lighting design decisions then consider the style, scale, output and even color temperature of lights. Early planning helps to full planning and prevent the rushed last minute decisions.
2. Layer Your Lighting
Take a layered approach to lighting with different light sources across different levels. It helps to create ambiance environment and increase the interest in a room.  
Shape -uplighting makes your space feel larger. Clusters of lights make your large rooms seem cozier. It gives you full security in which we all like to be safe too and to keep our house, our family, visitors safe too.
3. Choosing to Light is Helpful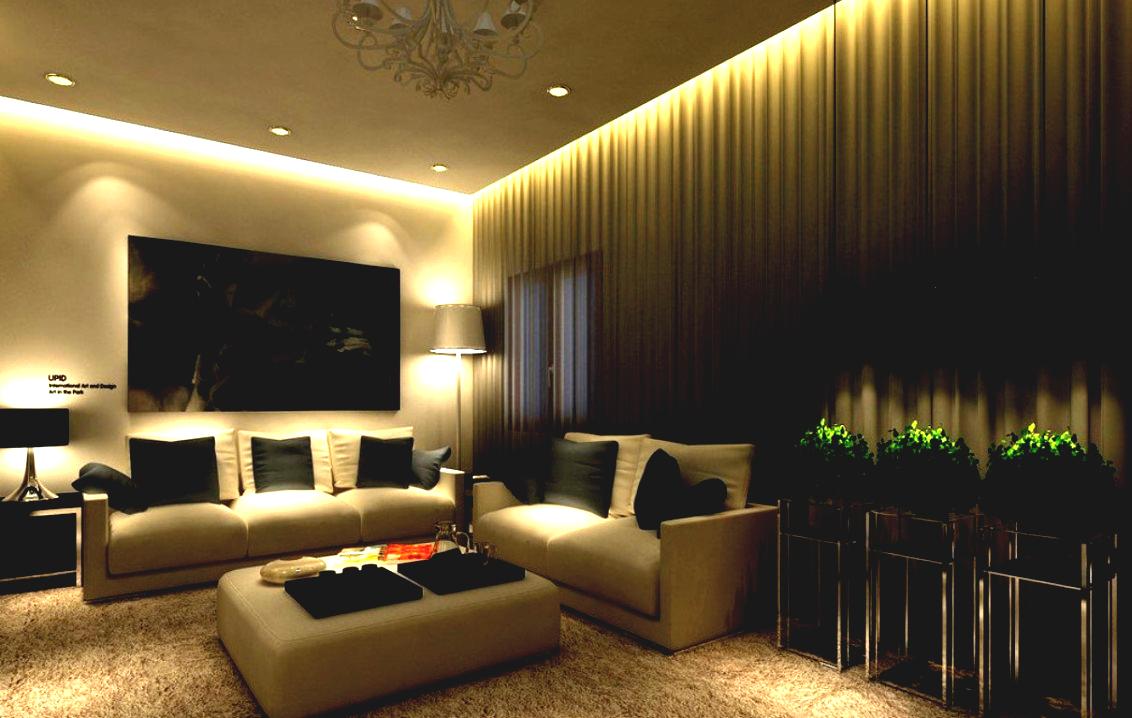 Light is varied from room to room. In a kitchen, we require more concentrated lighting.  Therefore, we can be using a combination of bright lights.
For studying and reading purposes, using a flexible and directional lighting to providing an energy-efficient lighting to change the atmosphere.
4. Choose the Bulb Carefully
A market is full of the variety of bulbs. You should be careful while choosing the bulbs.
You must check several things like – how bright do you need your space when they blown. How much watts the bulbs is consumed. Choose the accurate color, the temperature of bulbs.
lower temp bulbs are similar to candlelight while higher temps are mostly like a blue sky outside. You should use an energy efficiency lighting so that less energy is used.
5. Use Lights to Highlight Your Favorite Place
Use a lighting that highlights your favourite place such as the featured wall or any keep possession. You can also use wall mounted lights that are symmetrically arranged on either side of the mirror.
It adds a warmth, sophistication and elegance feeling to your room. Invest in directional floor level lighting in the bathroom to create an effective feeling.
6. Less is More
While it comes to lighting, colour schemes and material finishes must be consistent. Don't be using an overdose style for your home that can be confusing to the eye and will cause uneasiness.
Neutral or lighter colours make your space open and make it appear larger while using a darker lighting colour make your space warmer.
Keep it simple and consistent while choosing the colours for the home.
These are the 6 interior lighting designs use to create an ambience atmosphere. These lighting tips surely help to create the welcoming ambience for your home.
Professional Lighting Designers