5 Types of Garden Lighting
In this article, you will know about 5 types of garden lighting. The feeling of overwhelm is to be very common in the garden lighting.
It will completely change the entire look of your outdoor space.
Most likely you will hear major popular buzzwords also like landscape lighting, architectural lighting, indoor lighting etc.
Now you will know about the numerous ways to light your outdoor space by garden lighting.
You will open the landscape magazines and then you find different ways to light your garden space.
Even we know several lighting would exist but it is not so easy to light your outdoor space.
It is important to understand that basic types of lighting so that you can effectively communicate your lighting designer who is choosing by you.
Regarding this, BRBD has to solve all these problems.
We are here to help you add more light to your landscape and knowing some basic information will also help you to save some unnecessary stress.
5 Types of Garden Lighting
1. Path Lighting
Paths and walkways are can be used not only for illuminate for safety reasons but also used for installing for giving a feeling of elegance.
Paths and walkways can be highlighted not only to illuminate for safety reasons but also for giving a feeling of elegance.
Think to be a path that royal walkaways be an exotic place. You can create any personality with the help of path lighting.
2. Down Lighting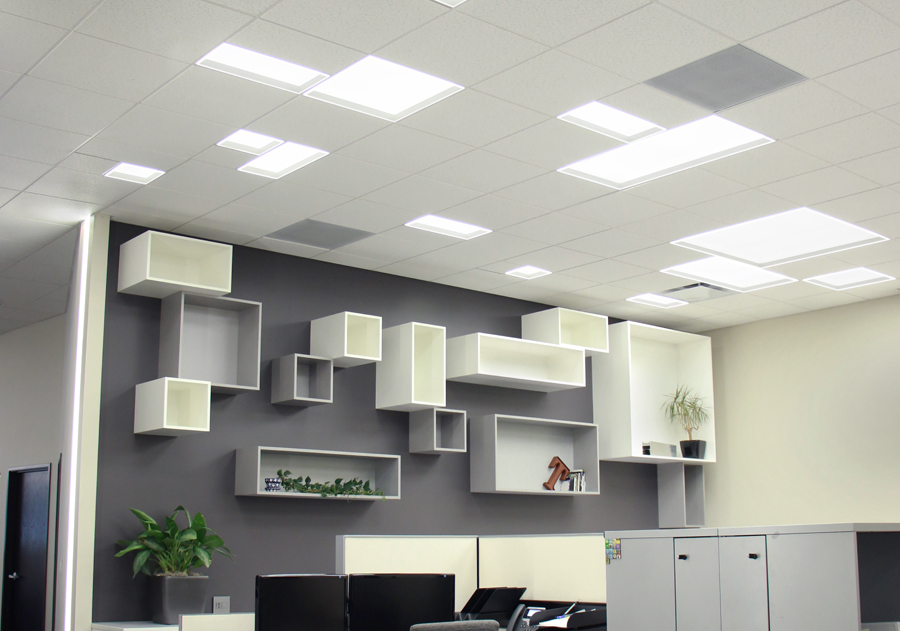 Downlighting is to occur when the light is to be placed in an elevated location and pointed downward to highlight any large surface area.
Downlighting add be a great huge effect and moonlighting hovering down to be several beautiful landscapes.
3. Lanterns
Candle lanterns are a great lighting addition to decorate any garden space. They will help to illuminate the pools, porches patios, porches with a great sophisticated ambiance.
It will come in a different variety of shapes, colors and different style.  Lanterns are a great way to show off and get more of the personal style in your lighting.
You can also use post lanterns for walkways for getting lighting purpose. Post lanterns are very effective in an Asian- themed landscape.
We stock the OEM replacement parts for any major brand. It will also hard to find any parts that do not exist anymore.
4. Wall-Washing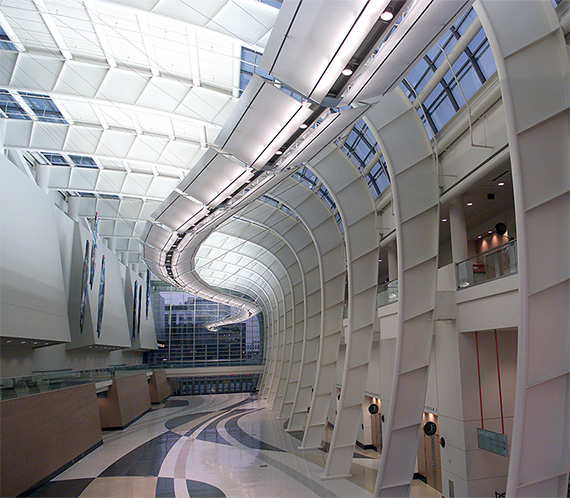 Sometimes, space will need more ambient lighting. To create a bright light, you must try to flood a large wall which will "wash" with space with light.
You can also use a wide- beam of light that places the surface to cast or main vantage point that gently blows the light over the whole landscape area.
5. Grazing Light
Grazing light be the best option if you have a hardscape -heavy yard.
It basically involves placing the lighting close to the flat surface or aiming directly to create the dramatic light on your place.
You can graze up and down to take advantage of a texture. This can add a great upscale touch to the garden area.
Well, this was the end of the article of   5 Types of Landscape lighting.
This will add to be a great touch to your garden space.
Mitsubishi Electric Distributors in Delhi