5 Benefits of Smart Lighting Bulbs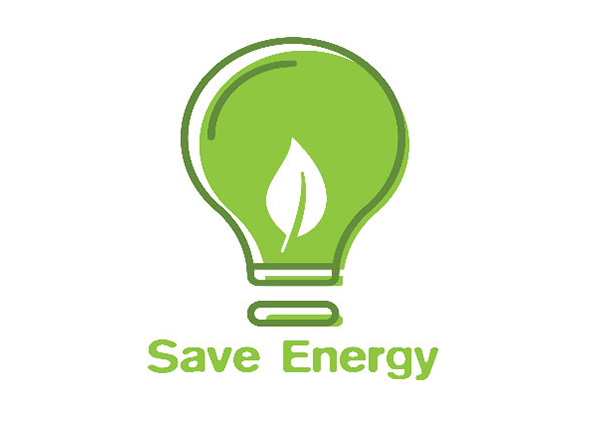 In the following article, we will be discussing the 5 Benefits of Smart Lighting Bulbs. Changing out your regular lighting for smart lighting offers many benefits including control, simplicity and mood setting.
Benefits of Smart Lighting Bulbs
1. The Potential to Save Energy
With the power or ability to dim your lights so accessible, it's even easier to save energy. You could do this by setting up motion sensors or can do this manually through the app on your device.
Smart lighting enables the use of motion sensors in every room where either a smart light bulb or a smart light switch is installed.
When a room is unoccupied, you can command or instruct the bulbs to shut off and only switch on again when motion is detected in the room. You can conserve even more energy when you use LED bulbs.
Compared to an average bulb, they use less electricity, without sacrificing the warmth or brightness you've grown accustomed to.
2. Comfortable Convenience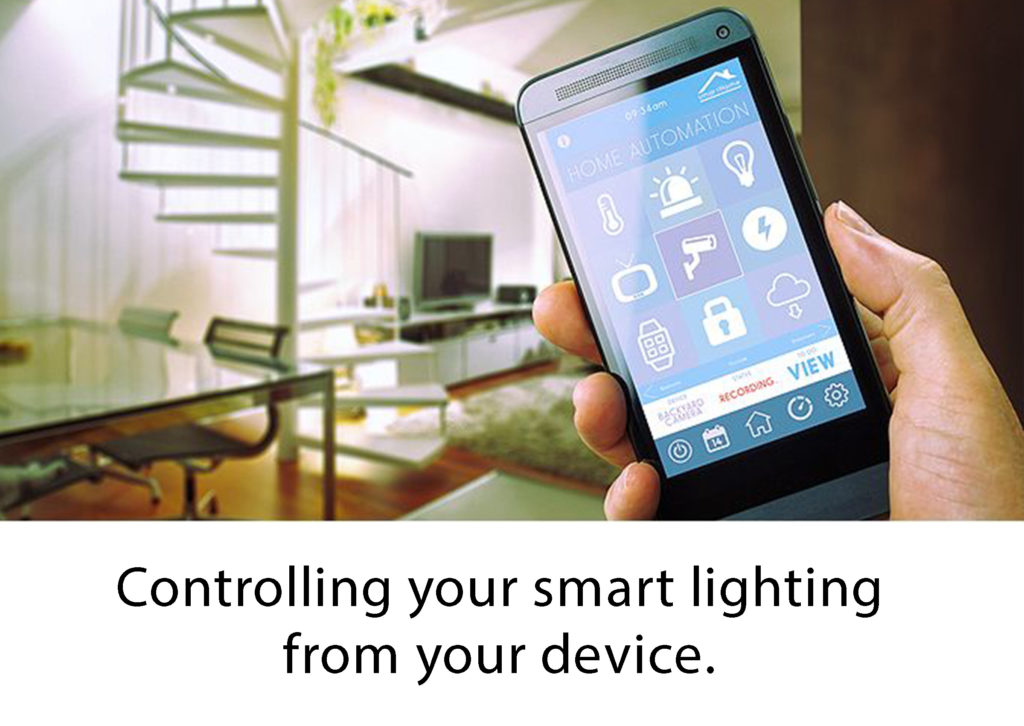 Controlling your smart lighting is very simple. You can sit at your desk at work, lay in bed, or even be on your phone on a remote island and still have access to your lighting. Smart lighting also helps those who have mobility issues or live in a home with creaky, loud stairs and light sleepers.
When you forget to turn the lights off, you won't have to physically go from room to room. With some bulbs, you're even able to adjust the intensity, brightness, and hue (like with the colored LED smart bulbs) from your device.
3. Personalized Scenes for Every Occasion
Get even more control of your rooms with smart lighting "scenes." These scenes can change the colors subtly but still have an impact. If you're really into reading (or someone else in your family is), by changing the shading of the light you could ease eye strain. You can even set the scene for your daily routine.
You might want to dim the lights to allow your eyes to adjust comfortably especially when you wake up. Or as a way to avoid or refrain from bothering your partner if they have a different schedule. You just need to select the appropriate scene. You may only want to turn on the lights by the door for when you are ready to head out.
People also use scenes when vacationing or taking a business trip. You can set the lights to turn on periodically so it seems like someone is home for those few days if you're uncomfortable having the lights off. You can customize your lights according to whatever your routine is.
4. Set the Mood with Color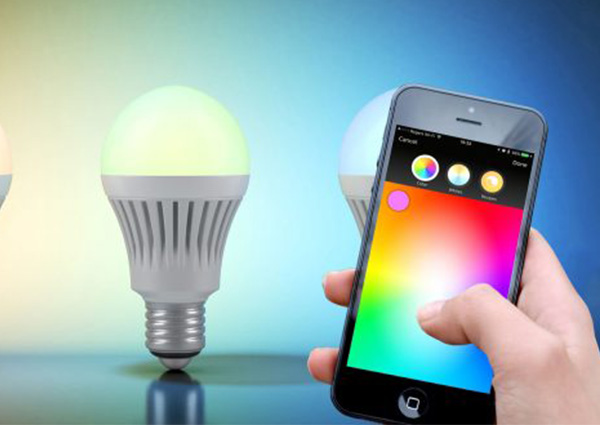 Adjusting or altering the color wasn't always a smart lighting benefit, but it's now available when you use LED bulbs. Changing colors can help when you're reading, watching a movie, or ready for a nap.
Certain colors can improve sleep quality and reduce eye strain, that's not all. Blue lighting may even improve your mood, especially during winter months when the sunlight is scaring and cloud cover is impenetrable.
5. Add More with Interior Design
You can go the extra mile by using the smart lighting bulbs to decorate your home. You can change the appearance and décor of your rooms at the drop of a hat with smart lighting bulbs. For parties, family gatherings, and hangouts with the friends, smart lighting makes setting the mood even easier.
You can go a step further by using a smart lighting bulb with in-built speakers. This lets you to listen to your favorite song in every room they're installed. Or you can also use the songs to complete the feel and look of each room.