4 Modern Ways of Home Lighting Design
In this article, you will learn about 4  modern ways of home lighting design. Interior lighting is a central aspect of home interior design.
You can simply operate your home interior just by little changing the position of lighting and by adjusting various kind of fixtures.
Lighting design varies from room to room. Lighting that suits the living room is not necessary to work for the other portions such as a kitchen or the bedroom.
Lighting has to reflect the feel of the space. Like any other part of the interior design, the interior design keeps changing according to technology.
As advanced fixtures and bulbs come in the market, homeowners incorporate them into their homes. Tastes and preferences also vary from generation to generation.
Below several modern ways of home lighting design that every homeowner should take note of.
4 Modern Ways of Home Lighting Design
1. Using a Vintage Edison-Style Bulbs
Vintage Edison Style bulbs gave a new style to your home.
In which homeowners love the nostalgic design of these fixtures.  They come in a rounded cone shape which is perfect for areas of the living area and kitchen.
Nowadays, Edison -style bulbs come in modern LED lighting.
If you want a fixture that will last longer and consume less energy then you can use a LED variations of these bulbs.
Vintage Edison bulbs are best used for daily purposes and enhancing a retro or industrial style. They also to getting to add the warm and soft beauty of the element.
For maximum effect, you can use multiple lights rather than any single bulbs. If you looking for a soft introduction then these bulbs are great option to use.
They are not extremely industrial and give a comfortable feeling to them.  You can see a variety of updated designs in the market.
2. Less Clutter, Cleaner Lines
Modern decor is mostly based on clean forms. Whether it is a modern couch, kitchen or a modern lighting, or an modern lighting.
Older lighting fixtures often feature ornate metalwork. So, today homeowners are opting for several for simpler and easier lighting designs that fir for perfectly modern decors.
The minimalism trend will become more popular as more low-profile fixtures enter the market.  These fixtures come in simple geometrical designs and give a prominence of form over extravagant aesthetics.
3. Use a Modern Clean Lighting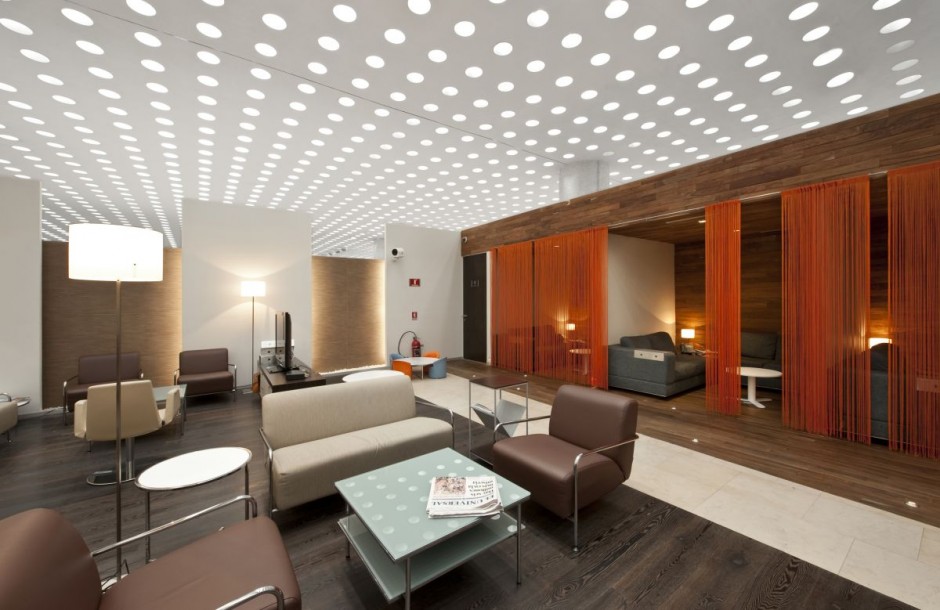 You can use modern clean lighting in any space. It works best as a statement piece to create a simple look. lighting fixture stands on its own without being crowded by other fixtures and pops when used as a reading lamp, overhead light or accent piece.
4. Bigger is Better
For certain areas of the house, homeowners choosing bigger fixtures.  Our main focus is to create a "Wow" factor and to create the feeling of instant attention.
More then the lighting, these fixtures act as centerpieces.  Some bulbs come with an elegant design that focuses all the attention of home.
Large pendant lighting fixtures can be used over the kitchen island, over the dining table and several among other areas. Larger fixtures generally require more attention.
Use these fixtures in a central area to create the maximum effect. You can also balance the large fixtures by using the smaller fixtures around the room to create a nice heaven look.
These are the modern ways of home lighting design. The above points to give you an idea of what you can do with your home lighting and renovating your home.
Professional Lighting Designers