Architectural Lighting Consultant
We see homes where lighting has been a reconsideration every day. With the tap of a switch, the efficient lighting will change everything.
Lighting is very helpful to change the mood of people. It helps to provide the aesthetics and functions of your home.
Transform your home with your own customized lighting from architectural lighting design from BRBD solutions.
You also
get expert advice and solutions to provide functional lighting in your home. Sustainable lighting options help to create expensive effects in every room.
A clear design requires everything for the purchasing and installation.
Lighting design is functional, dynamic and helpful for enhances your living spaces.
lighting consultant is a qualified professional and has a vast experience in lighting design.
Our lighting designers are full professionals with a high degree of technical knowledge and experience applying in the field of art and science of light.  
We have great technical knowledge for doing any type of project.
Our Main Services Are :
-BRBD calculations for both the interior and exterior lighting.
-Our lighting designs with comprehensive calculations, energy calculations and light renders, delivered in reports that meet several government regulations.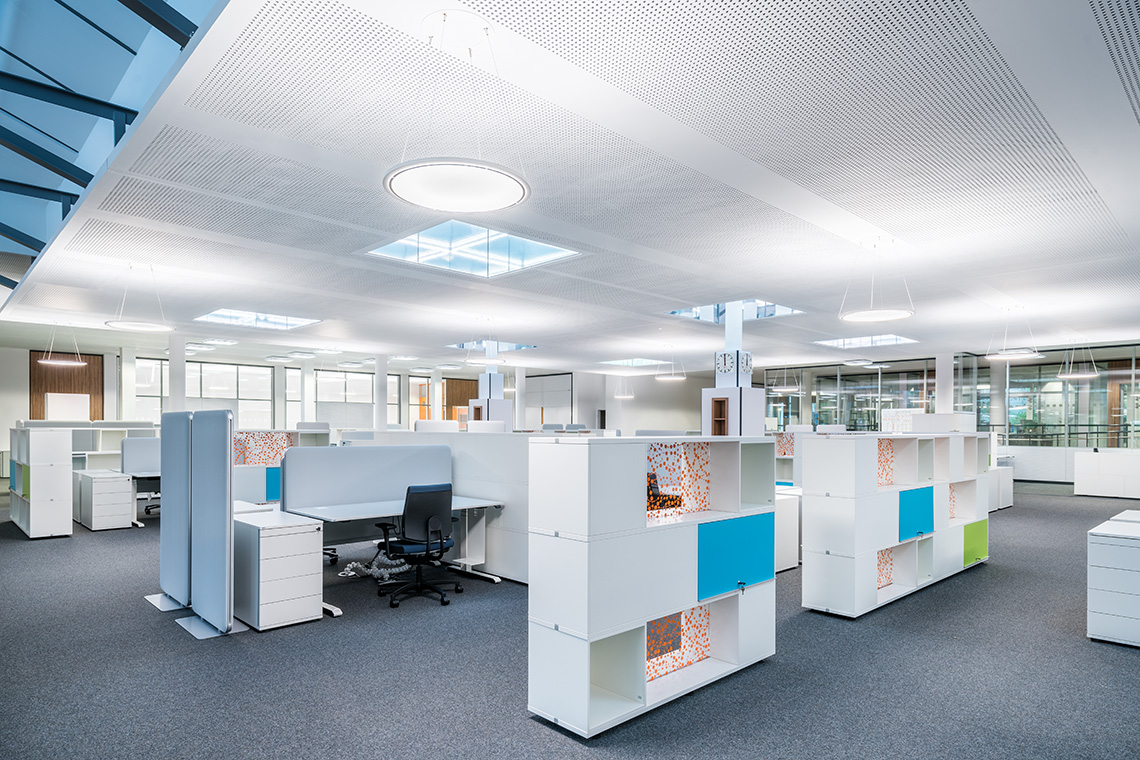 -BRBD is flexible to provide lighting design and calculations.
-We are sourcing the best architectural lighting consultant to provide the services for the affordable budget available from any reputable supplier. It is done to ensure the end result meets the needs of the user.
-We can deliver any project that provides 100 percent guaranteed result.
-BRBD are very creative in the field of lighting development and documentation.
-Architectural lighting consultant is providing a hidden light that enhances without distraction is a specialty.
-We also check review our lighting designs. It is done by our professional team that can prevent issues and expenses further at the end of the project.
-We also appoint for retail lighting in which light is crafted to enhance the products and improve sales to enhance the business.
-BRBD  also creates dramatic installations that are interactive and brighten any interior or exterior space.
-Our lighting control specification and design are used for the maximum control over lighting and results in low electricity bills.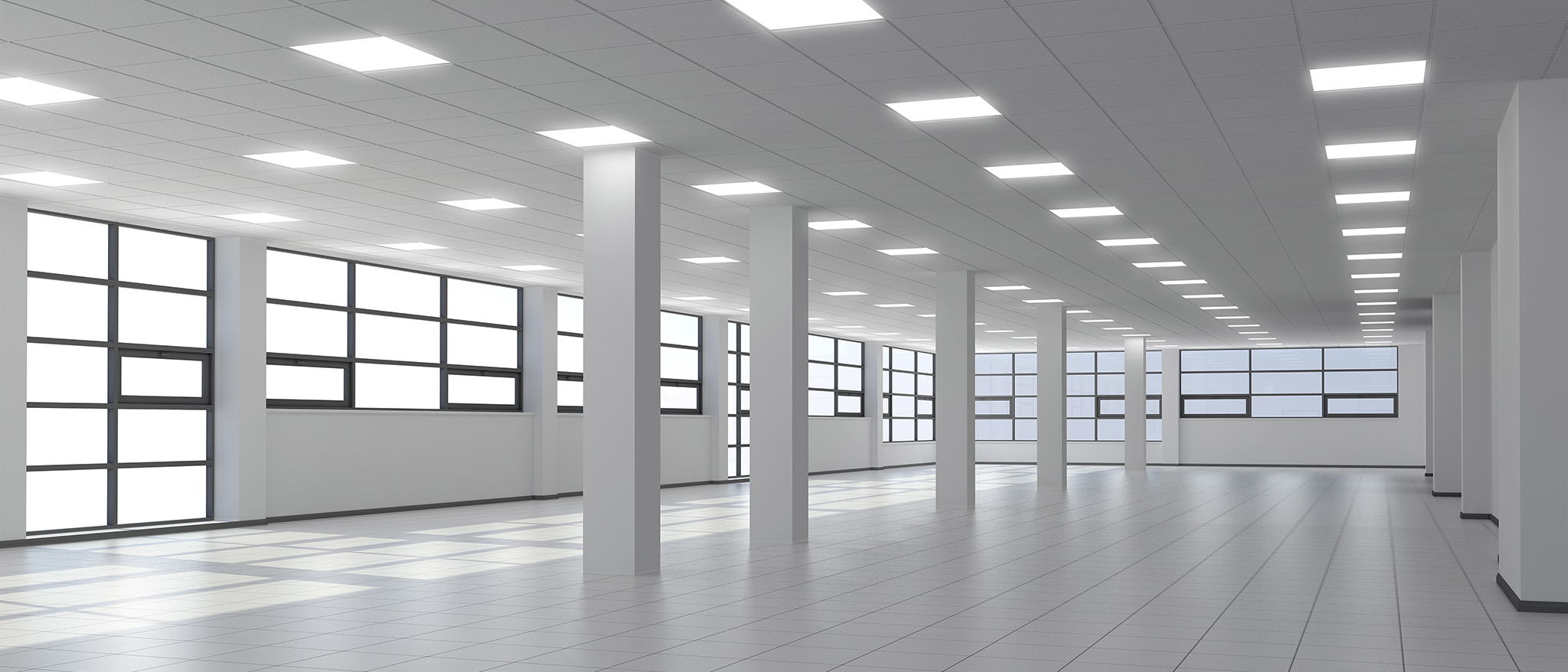 -Our professional team is met to design any feature or decorative lighting specifications. We only specify original design and work.
– Our professional team has more experience in the field of lighting design and supply performance specifications. They have vast experience for working in multi-location sites.
-We provide services in the field of energy audit & retrofit lighting design, hospitality, office lighting design, custom lighting design.
-We provide technical support for all elements of lighting installation from start to the end.
Balak Ram Banarsi Dass & Sons have been dealing in a complete range of Lighting Luminaries by the name of BRBD.
Our basic approach is to take on all subjects to provide a focus balancing lighting requirements. We are providing an architectural and interior elegant lighting to the clients in their affordable budget.  
Our main focus is to be energy conservation, ease of maintenance and efficient lighting controls.
Architectural Lighting Consultant
Contact Us